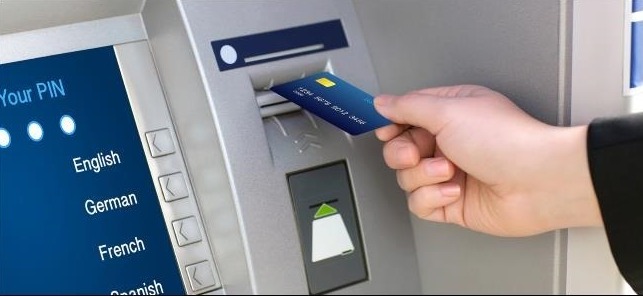 Electronic Payments.

It's what we do
Being the core of every business, Payment drives the world economy with electronic funds transfers exceeding 1.25 quadrillion US Dollars around the world every year. This has made electronic payments a critical part of every business (Including non-governmental organizations). Online stores, merchants, acquirers, issuer, Fintechs and financial institutios build efficient electronic payment system to facilitate business and promote brands as a future thinking organizations through sustainable and stable payment solutions/products. With over 20 years of experience in the payments industry, you can trust us to focus on your payments platform while you focus on the core of your business.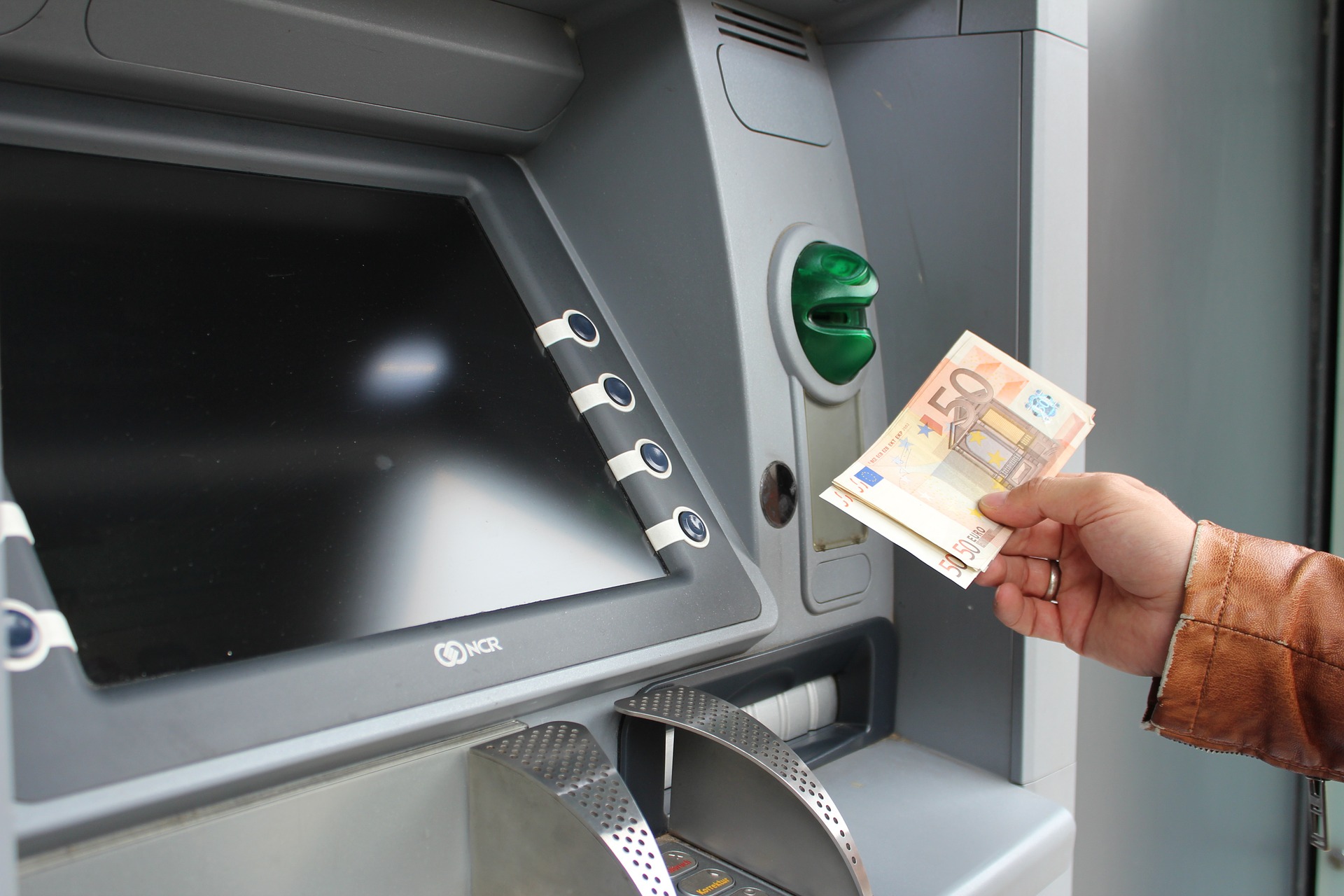 What we Offer


Sales, Services & Support.
With wealth of experience in the industry and payment systems, we analyze your current architecture and recommend cost effective products and solutions ranging from ATM, POS, Switching and Reconciliation solutions. col-lg-pull-5 We are also able to provide a broad range of support and services for your payment system. Our payments engineers have an in-depth knowledge of ACI - Postilion Retailer and Merchant Banking solutions, offering support and services for;

Postilion Realtime (Iso8583) including active/active implementations
Postilion Interchanges (Networks/Terminals)
Postilion ATM Driving (AtmApp, Triton)
Postilion POS Driving (TermApp)
Postilion PostCard
Postilion Office
Postilion In-store (eSocket.POS)
HSM's, tokenization and EMV.

We can also provide you with our custom solutions for Prepaid Card and Reconciliation Solutions.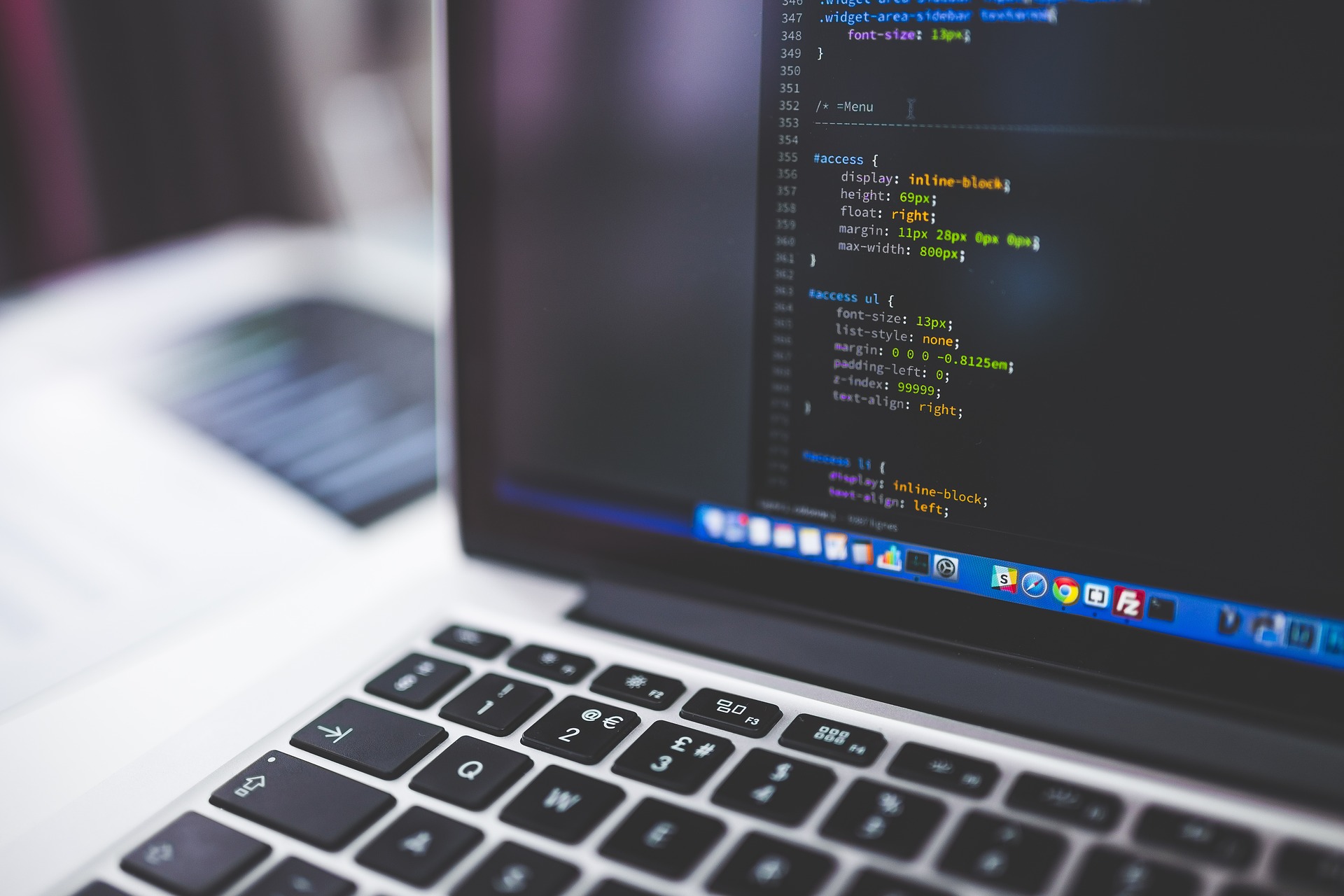 Software designing


for your payments platform.
We assist our customers to get maximum benefit from both their existing infrastructure through design and development of quality, mission critical software their specification while focusing on their core business. We make work on flexible approach for clients depending on their need and budget.